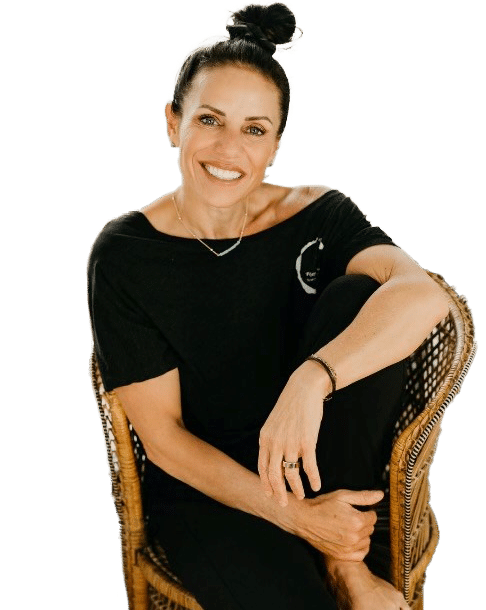 About Us
Pilates of Kenosha
New Pilates studio in Kenosha, WI located within BodyWise Wellness & Spa offering Classical Romana's Pilates instruction by Desiree Harrington.
Desiree is a Romana's certified Level 5 Pilates Instructor with over 12 years of experience in the Industry. She has completed numerous Continuous Professional Education courses under the strict protocol of the Romana's certification standards offering the highest quality Pilates Instructor training program in the industry.  Romana's Pilates is world-renowned and available in more than 15 countries.
Book Now
Pilates of Kenosha
What Is Pilates?
---
Pilates is an exercise system developed by Joseph Pilates to strengthen muscles, increase flexibility and improve overall health. Pilates is a series of movements designed to stretch & strengthen. Its effects are not only muscular but mental as well focusing on healthy, deep breathing.
Refreshing mind/body workout
Improve balance & coordination
Gain long, lean muscles
Restore postural alignment
Develop a strong core
Gain flexibility
Lower stress levels
Improve digestion
Prevent injuries
Improve strength & stability
What We Do
Services Offered
---
Our full-body workouts increase strength and flexibility while improving posture, balance, and muscle control.
Desiree is an amazing instructor with patience, yet pushes you to the limits of what she knows you're capable of doing for maximum strength training. Desiree demonstrates a passion for Pilates that's noted while in her class or just speaking about Pilates. I am so grateful for the opportunity given to take a variety of her classes offered which start from beginner level to advanced. The stretch and stability achieved each week is definitely a reward! As I enjoy partnering up there's so many options and availability to make it just perfect for your own workout. ❤️
Tara P.
Begin your journey to a healthier, happier life.
Pilates of Kenosha
Download Our App